On vacation in China, you foolishly spilled tea all over the Master of the Wutang Clan. Annoyed by all the tourists he sends his hopping vampire henchman after you. At nightfall you hide in a museum with many old weapons inside. Which one would you choose?
Dao - Big knife similar to a machete that can chop off heads in one blow
Jian - A pair of elegant swords that rely on speed
Spear - Long, flexible weapon gives the advantage of range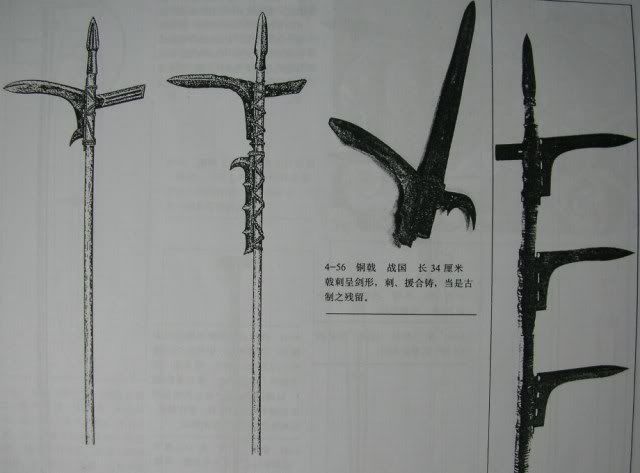 Dagger Axe - An ancient halberd designed to bring down enemy cavalry

Monk's Spade - A modified farm tool which could be useful for burying your opponent after you have dispatched him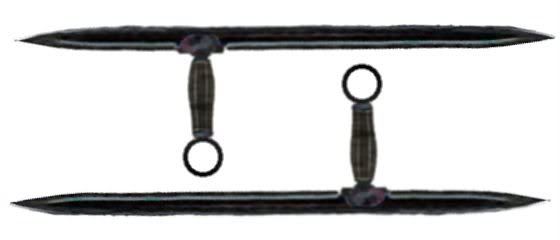 Tonfa - The handles of a threshing machine with sharp blades attached
Whips - The ultimate in destructive power but very difficult to master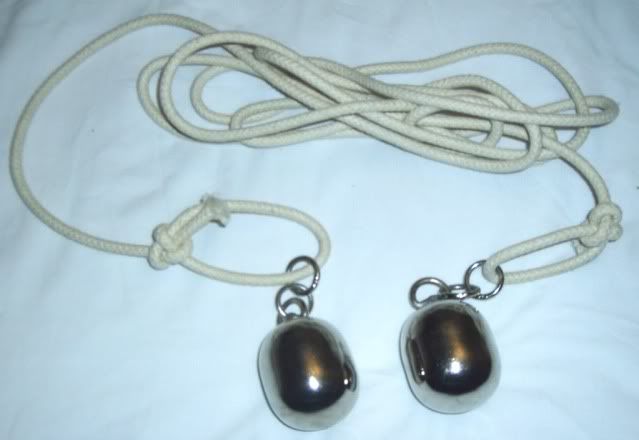 Meteor Hammer - A weighted ball on the end of a long rope, highly effective in tangling up an opponent
Make your choice quickly: the zombie is getting closer!