Hi fellow forumers, I am a new member.
I am looking for any tipe of field and siege machinery images,catapults, ballistas vs. all around the world.
Here is some of them that I have;
A roman ballista..
A torsion catapult..
A working trebuchet model...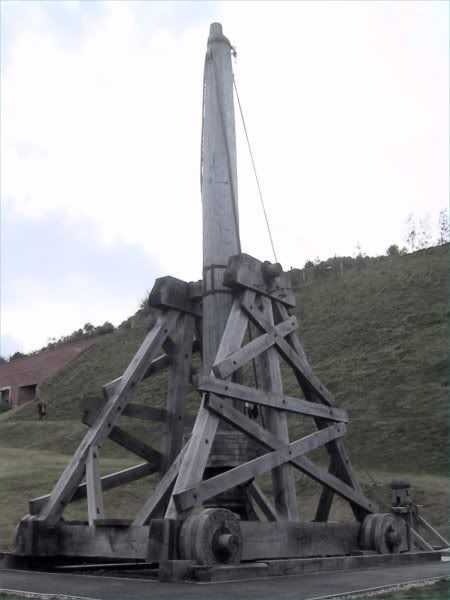 A scorpion from medieval Europe..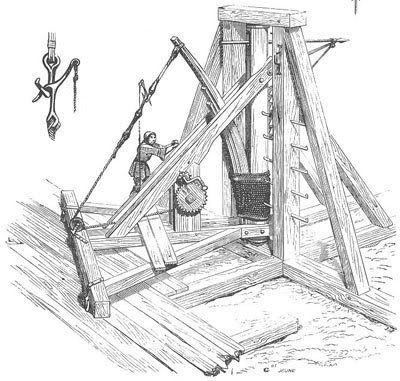 Please share images if you have any.
Thanks in advance..


Edited by Excellencia - 01-May-2007 at 04:05