This proves that during WW2 Japanese would rape anything in it's away. Even in Adaman island gay Japanese soldiers raped Indian men. We all know the story of the rape of Nanking, Japanese with 200,000 comfort women Korean, Southeast Asia ect and about 300 dutch women and rape of 7 british nurses in WW2.
But I bet you guys didn't know about this
IN TRUK ISLAND
THE TRUK MASSACRE (February, 1944)
" 100 women, (most of them 'Comfort Women' girls forced into prostitution by the Japanese Army) took shelter in a dugout behind the Naval base where they worked. With defeat staring them in the face, the Japanese, fearing that the 'comfort women' would be an encumbrance and an embarrassment, should they fall into American hands, decided to dispose of them. During a lull in the fighting, three ensigns were sent to the dugout. Armed with machine guns, they approached to find a few women emerging from the pitch-dark interior. They were immediately shot on the spot. Entering the dugout with guns blazing, they fired randomly in the darkness. When the screams of the women had died down and only the moans of the wounded could be heard, the ensigns flicked on their torches to find around seventy bodies, drenched in blood, lying on the floor. (After the war the US occupational authorities allowed continued use of a number of these Comfort Women still alive, as prostitutes for their own GIs stationed on the island.) "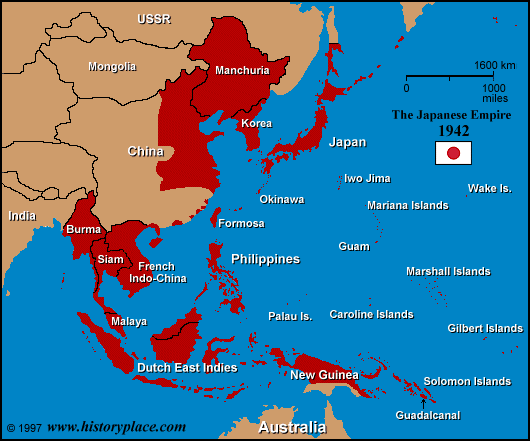 " Many Japanese men took on Micronesian wives and raised mixed Japanese–Micronesian families.[46] "
" liaisons between Japanese men and Micronesian women; the first brothels appeared in both states in the 1910s. Separate brothels were established for Japanese and Micronesian men, although women in both types of brothels were mainly Micronesian women.[82] "
In East Timor Japanese rape young and innocent girl east timorese girls.
The Japanese occupation resulted in the deaths of 40,000–70,000 Timorese.
There was little likelihood of women trying to escape at such times, she explained. "There were around 12,000 Japanese troops in a country with a population of only about 463,000, so the whole island was like an open prison. There was nowhere for the women to go, and at any rate, they were terrified about reprisals against their families if they did try to escape."
Angola
Over a 10-year period, more than 1,000 Japanese miners relocated to the region, confined to a strictly male-only camp. Arriving without family or spouses, the men often sought social interaction outside the confounds of their camps. In search of intimacy with the opposite sex, sometimes resulting in cohabitation, the men openly engaged in interracial dating and relationships, a practice mostly embraced by the local society. As a result, a number of Japanese miners fathered children with native Congolese women. However, most of the mixed race infants resulting from these unions died, soon after birth. Multiple testimonies of local people suggest that the infants were poisoned by a Japanese lead physician and nurse working at the local mining hospitale. Subsequently, the circumstances would have brought the miners shame as most of them already had families back in their native Japan. The practice forced many native Katangan mothers to hide their children by not reporting to the hospital to give birth. Other women raised their child more rural or remote areas as blasian children were sought after and murdered in the city by Japanese officials. Today, fifty Afro-Japanese have formed an association of Katanga Infanticide survivors. The organization has hired legal council seeking a formal investigation into the killings. The group submitted official inquiry to both the Congolese and Japanese governments, to no avail. Issues specific to this group include having no documentation of their births, since not having been born in the local hospital spared their lives. The total number of survivors is unknown


Edited by MrButlerKing - 30-Dec-2012 at 22:44