Frist of all nice topic. As a Turk, the meaning of close city charmed me



B
eroea was made a Macedonian city by Seleucus Nicator between 301 and 281 B.C. It was sacked by Chosroes in A.D. 540.
But region is Chalybonitis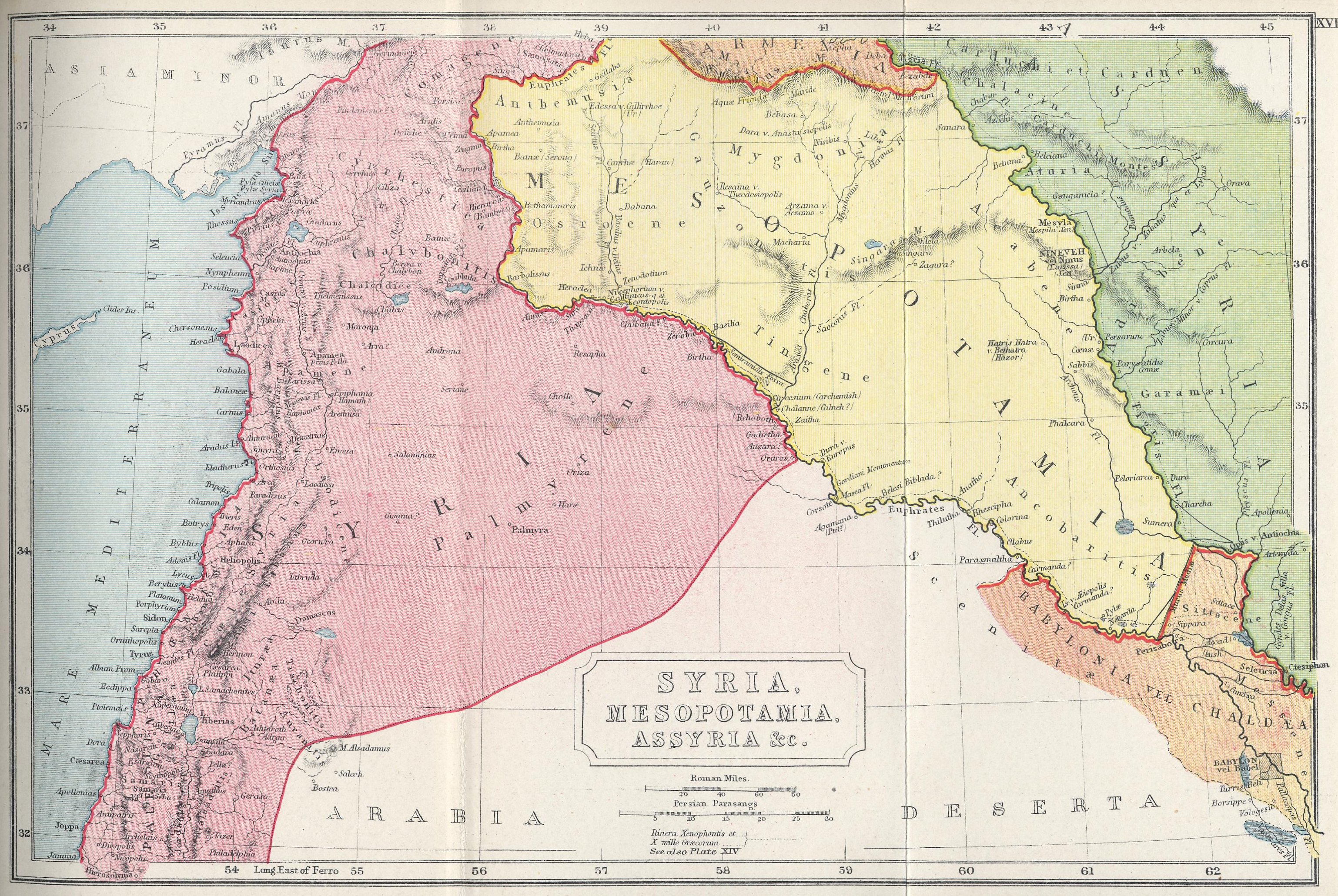 And
Chosroes / Khosrow ( 540 AD?)
But I don't think Muslim used the name Boreoea after the conquest of North Syria, so I believe that Muslim changed it name just after the conquest.
However I believe that Byzantine source used the old name for a while.
Western source accept name Aleppo but not Arabic name of Damascus (Ash-Sham), this is also interesting.