Some members in this group k
eep making these blah blah blah superficial theories based on the shape of the statues which is very weak.
As proven times and times again, and again there is absolutely no evidence of Africans or Negroid among the Olmecs. Those features you see can found in Proto-Mongoloid Amerindians not typical of Asian features like from Asia or Eskimo, Inuit. Amerindians have features that can overlap somewhat with other race but have nothing to do with them at all.
"
"The presence of Uncle Sam inspired Thor Heyerdahl, the Norwegian explorer and author of
Kon Tiki,
among others to claim a Nordic ancestry for at least some of the Olmec leadership... [However], it is extremely misleading to use the testimony of artistic representations to prove ethnic theories. The Olmec were American Indians, not Negroes (as Melgar had thought) or Nordic supermen."
PLEASE TAKE A LOOK AT THE STATUE AND THE GUY, YOU WILL SEE THE FEATURES MATCH COMPLETELY.
Olmec masks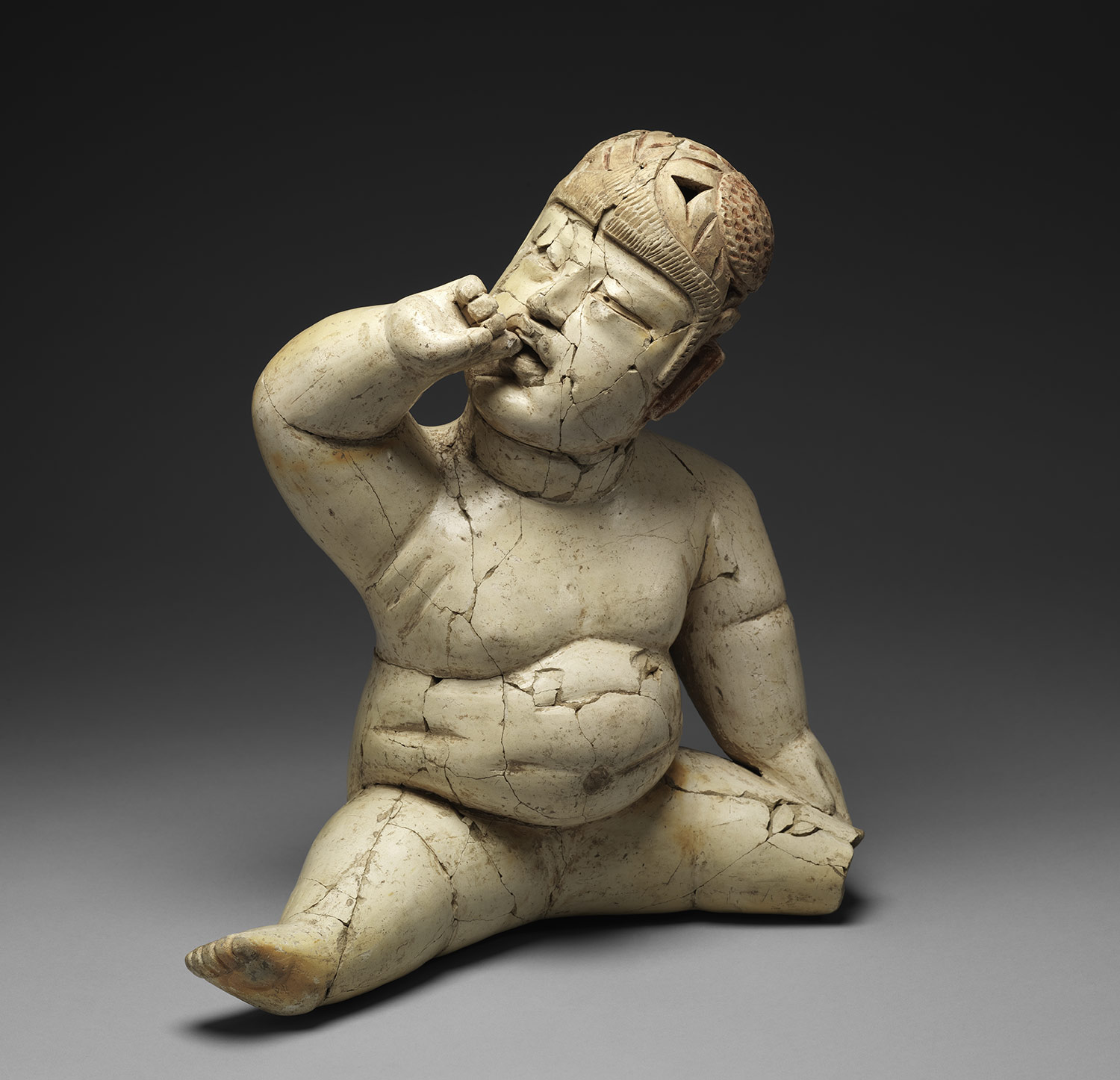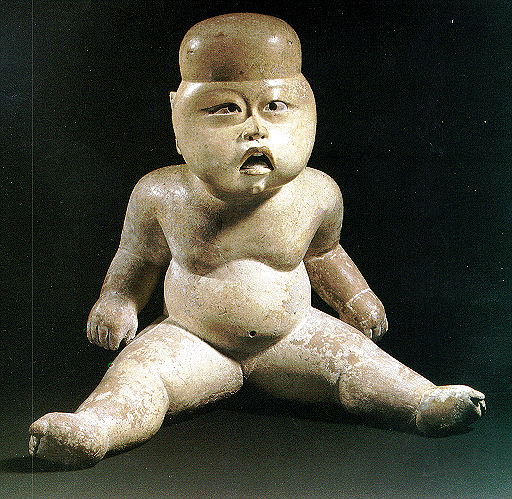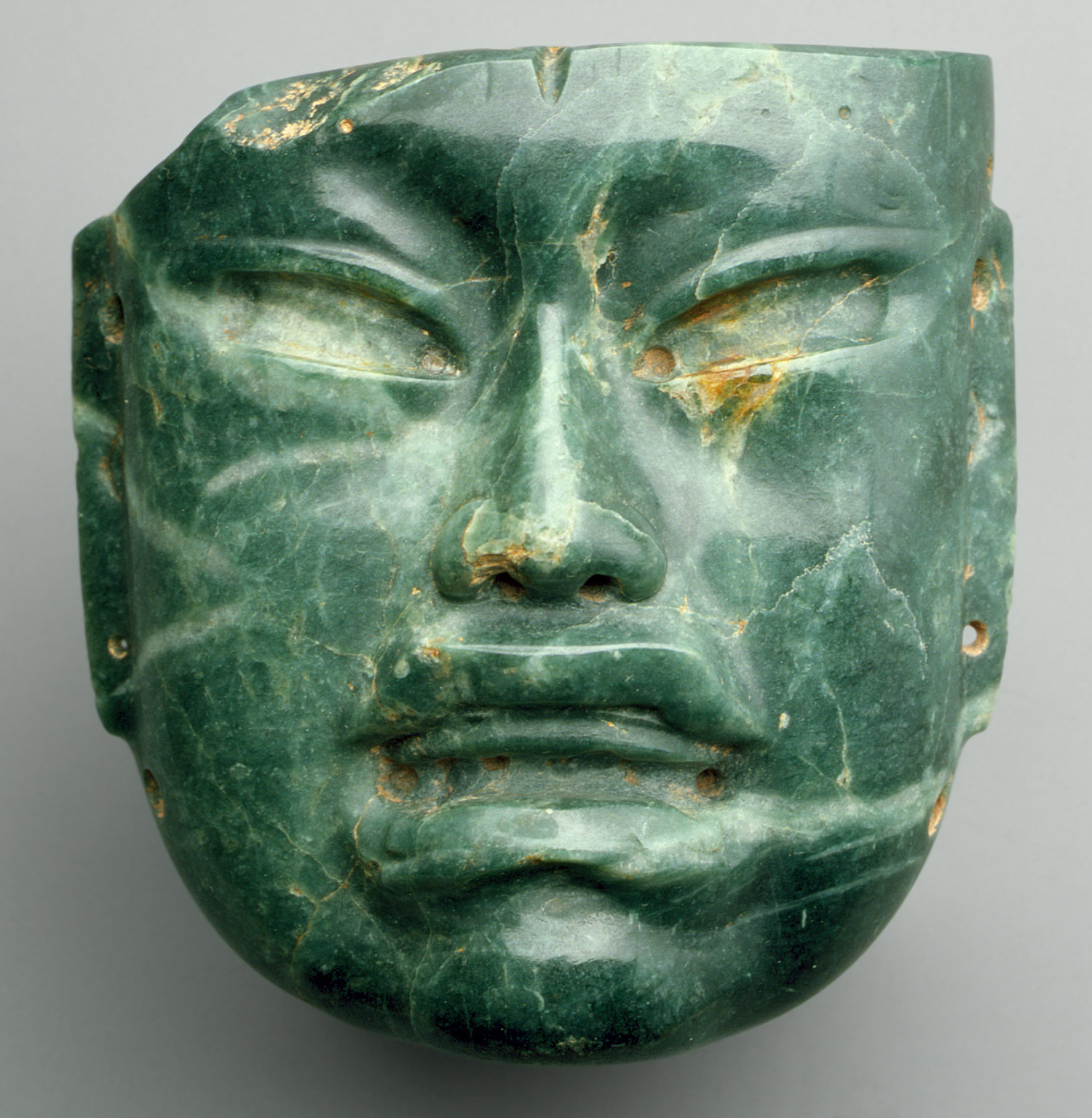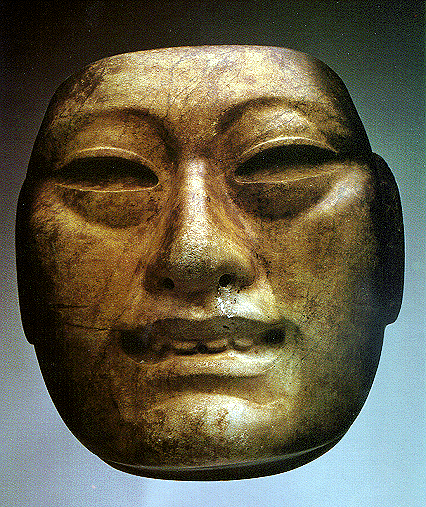 Edited by MrButlerKing - 08-Feb-2013 at 17:31