Originally posted by inacio

It really does not have to mean something, but maybe it does. I was told that it means PORT and I would like to see this cunfirmed of refuted by somebody who realli knows classic/dialetical Arabic.
It doesn't mean that it doesn' t have a meaning but the most of time conquerers changed the local names to able to pronounciate easily in their own language and the name is losing own meaning in the new version.
According to my this source, the first name was given my Phoenicians and meaning is "friendly bay". It is quite similar with port.
"Lisbon is said to owe its origin to Ulysses, and hence its oldest name Ulisaypo or Olissipo, which became on Phænecian lips Alisubbo, meaning the "friendly bay".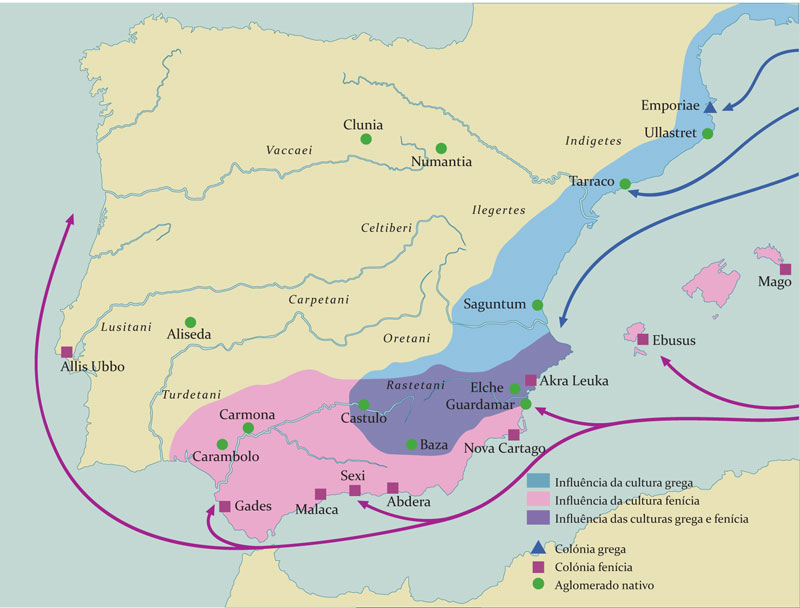 Edited by Ollios - 18-Mar-2014 at 03:42